At UCC, our main priority is helping you get your vehicle repaired as easy, quickly and affordably as possible. We work with all major insurance companies, using a top estimating system that allows to communicate with your insurance company easier. Don't want an insurance claim? We can help you with that also!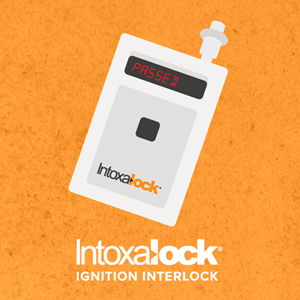 We are also a service center for Intoxalock IID. We have limited availability, however, we can complete installations, calibrations & removals.
Click here
for more information on how to contact Intoxalock!
Click here
for a $20 savings on your equipment lease through Intoxalock!